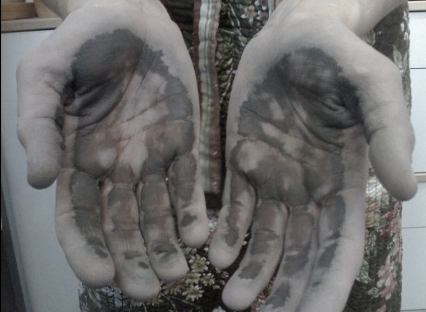 Creativity in Clay
Ceramic art has a certain quality and appeal no other art form has - function and beauty. Sally Anne Stahl puts an original stamp on ceramic art and pottery creating simple and ornate pieces.
Sally Anne offers personal handmade services to create beautiful functional pottery: place settings, serving pieces and ovenware. Come peruse her studio for select pieces or contact her about custom orders and wholesale.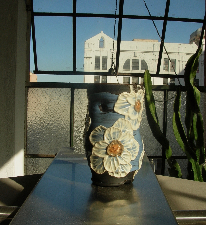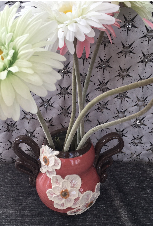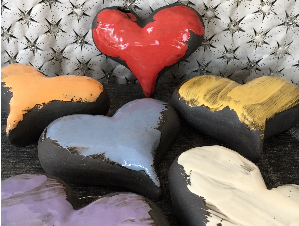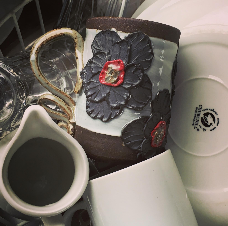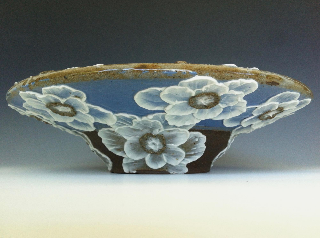 Summertime Art Exhibit!
Height-Width-Depth California
August 16th -Septmenber 29th, 2018
4800 Hollywood Boulevard,
Los Angeles, California 90027
Opening Recption Thursday August 16th, 2018
6-9pm