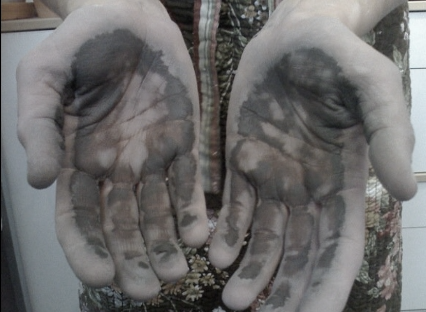 OPEN STUDIO AND SALE
Hello!

I hope you can make it to my open studio sale this year, as I will be closeing it down at the end of it. An ending, to a new beginning. Lots of pots at amazing prices. Free gifts and lots of other things for sale, like tools, materials, eguipment and more.
I hope to see you and we can end the year with a cheery socially distance chat.
Not in Los Angeles? Please check out my Etsy Shop.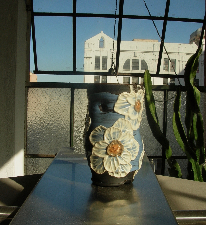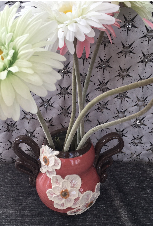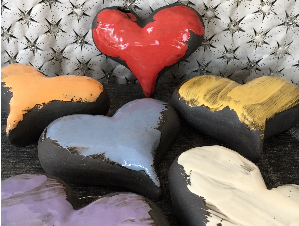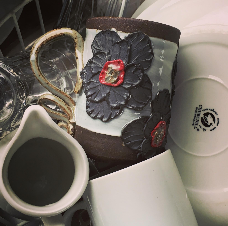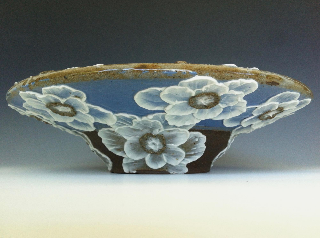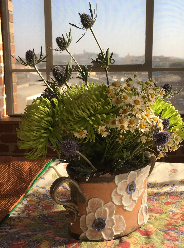 My Studio will be open on 3 following Saturdays:
Nov. 21st and Dec. 5th & 12th, 2020
From 12-5pm.
824 So. Los Angeles St. #407 LA. CA. 90014
Pleas call to make an appointment for proper social distancing. Mask are required.
818-808-5208
"Stay up to date with all the pots I'm making and ideas I'm exploring in and out of the studio. Follow me on FACEBOOK and INSTAGRAM." I've got a YouTube Channel with a lovely handful of pottery tutorials for you to watch and enjoy. I also have a Facebook group for pottery students and lovers looking for artful ideas, inspiration and/or advice. It's called: Clay Challenged Please join in on the fun! - SA